Guest Accommodations
Hilton Pearl River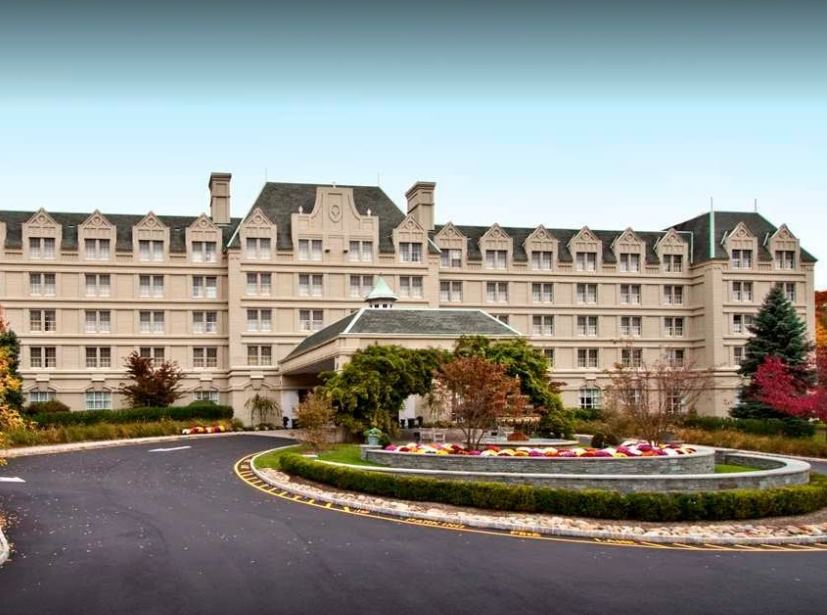 500 Veterans Memorial Dr, Pearl River, NY 10965, USA
845.735.9000
Check-in:
August 14th, 2021 |
Check-out:
August 16th, 2021
Use Code:
SCHLIV
There are still rooms available for the night of our wedding (Sunday) but due to another wedding the night before, the hotel is currently sold out for Saturday night. If you were planning on joining us the night before our wedding, please see additional venues below and feel free to book with us at the Hilton for Sunday night! If you were unable to book a room for Saturday night and were hoping to join us at the Hilton, please let us know and we can add you to a waiting list.
DoubleTree by Hilton Hotel Nanuet
425 East Route 59, Nanuet, NY 10954, USA
845-623-6000

Residence Inn by Marriott Orangeburg Rockland/Bergen
3 Stevens Way, Orangeburg, NY 10962, USA
845-359-5200

Things to Do
14 & Hudson Kitchen and Bar
457 Piermont Ave, Piermont, NY 10968, USA

Defiant Brewing Co.
6 Dexter Plaza, Pearl River, NY, USA

Gentle Giant Brewing Company
7 N Main St, Pearl River, NY 10965, USA

Blue Hill Golf Course
285 Blue Hill Rd, Pearl River, NY 10965, USA

Sidewalk Bistro
482 Piermont Ave, Piermont, NY 10968, USA

Covid-19 Information
Vaccination and Testing Information
Vaccination confirmation or negative tests are required to provide access to the event. Please email proof of vaccination to schwartzlivingstonwed@gmail.com . Please email schwartzlivingstonwed@gmail.com if you will be providing a negative test.
Any attendee who fails to present a negative diagnostic test result or proof of immunization, as described below, must be denied entry to the event.
PCR TEST:
Responsible Parties must require and ensure all attendees have received a negative diagnostic test result for COVID-19 using a Food and Drug Administration (FDA) authorized polymerase chain reaction (PCR) or other nucleic acid amplification test (NAATs) of comparable analytical sensitivity performance that was performed on a specimen (e.g., swab) collected within 72 hours of the event start time.
RAPID TEST:
Responsible Parties may also accept negative test results for COVID-19 from a FDA authorized antigen test performed on a specimen collected within 6 hours of the event start time. All attendees must present proof of the negative diagnostic test result (e.g., mobile application, paper form) to designated employees or event staff prior to, or immediately upon, arrival to the event.
VACCINATION:
Alternatively, attendees may provide proof of having completed the COVID-19 vaccination series at least 14 days prior to the date of the event. However, as DOH and the Centers for Disease Control and Prevention (CDC) continue to evaluate the effect of immunization on potential COVID-19 transmission, diagnostic testing is still recommended, and venues may choose to require testing. DOH, in consultation with CDC, will continue to monitor vaccination developments and revise guidance accordingly.